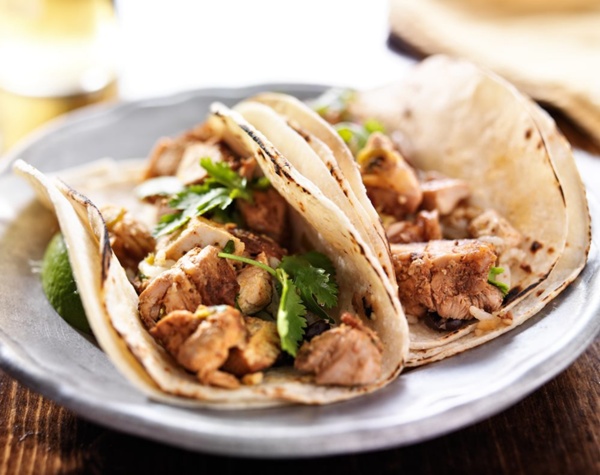 Thank you for downloading our mobile app, as a token of our appreciation you can receive 10% off on your first order.
Make sure to sign up to receive more discounts in the future and stay up to date with daily specials.
There are no discount coupons available at this time - check back soon!